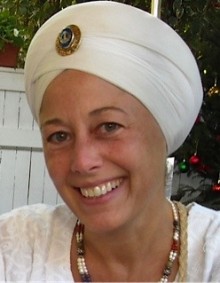 PRIVATE YOGA CLASS and HEALING SESSIONS WITH ATMA
Private Classes and Healing Sessions for individuals, couples, and families.  You can use customized and individualized instruction to address special needs or to set personal goals.  Private classes and healing sessions can also help to control debilitating symptoms, pain, and balance the emotions.  Classes/Sessions can produce a deep state of relaxation, freeing the body's energy for health and well-being.  The benefit is immediate and is often experienced as the release of symptoms and stress.
To make an appointment, call  (757)595-3746 or atma2@verizon.net  (located in Newport News, VA)
Private yoga class: tailored to the student (or arranged at your location for up to 5 students including you, each additional student over 5 is $15/person), it involves personally tailored Kundalini Yoga instruction that includes warmups, a sequence of poses (Kriya) , guided deep relaxation, and meditation as well as time to talk during and after class, plus yoga and dietary suggestions just for you.  A class is usually one to one and 1/2 hours.  You can pay by cash, check, or credit/debit card in person or online:  one private session is $75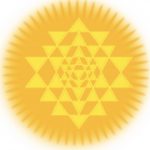 Heart Breath/Soul Answer Healing Sessions – free:  I am also a student in the 3-year "Soul Answer Healing" Training program* to become an accredited Yoga Therapist in this technology.  I am just entering my second year and am holding practicums with clients.  There is no charge for these sessions.  I would be honored to have you participate in one (up to five) for free.  Prana is the yogic name for the life force that flows through all of us.  This safe and effective practice involves using that powerful healing energy intuitively to open and release blocks to bring balance and health.  Heart Breath is an essential healing breath meditation and the basis of Soul Answer Healing.  In a session, your remain fully clothed and lie face-up on a massage table.  You are taught Heart Breath meditation.  Hands-on is optional and up to the client.  Some of the methods used in a session are:
• Healing Energy
• Acupressure touch
• Regression to past lives or earlier in this life.
• Guided conversations with your own Soul
• Intuited information and guidance
• Yogic technologies
• Tremendous protection, love and transformation
Please go to http://www.soulanswer.com  for more information and resources about  Soul Answer Healing.
To make an appointment, call  (757)595-3746 or atma2@verizon.net  (located in Newport News, VA)