Atma's Favorite Yogic Food Web Sites and Cookbooks: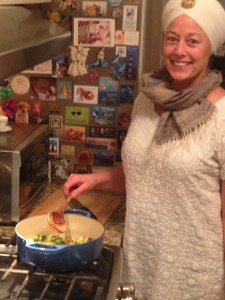 EASY MEALS FOR KIDS
by my friend Atma Kaur in Murrieta, California
This is a awesome collection of recipes that are healthy and yet appeal to children. Check it out!
http://www.yogamurrieta.com/files/Easy%20Kid%20RecipesLast.pdf
WONDERFUL RAW VEGETARIAN RECIPES
from my great friend and gifted teacher/counselor, Har Darshan Kaur in Chapel Hill, NC.
This is a collection of easy, yummy raw food recipes you will love!
Click here: www.sacredlistener.com/recipes.html
FOR MORE FANTASTIC YOGIC RECIPES check out the recipe sections on:
www.3ho.org  and at www.yogamurrieta.com.
---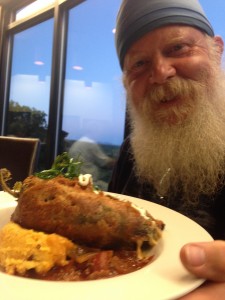 SEVERAL GREAT YOGIC VEGETARIAN COOKBOOKS TO INVEST IN (available from www.a-healing.com):
"From Vegetables, With Love"
by Siri Ved Kaur Khalsa
"The Golden Temple Vegetarian Cookbook"
by Yogi Bhajan
"A Taste of India – Delicious Vegetarian Recipes for Body, Mind and Spirit"
by Bibiji Inderjit Kaur